Experienced McKinney Divorce Attorney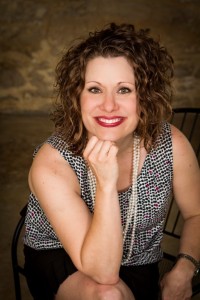 The Law Office of Leah W. Coulter, PLLC is focused on family law. The Firm was founded by Leah Coulter on the fundamental belief that all clients deserve personal attention no matter the size of their legal issue. The attorneys at our firm provide each client compassionate representation and advocacy through all stages of their case. Our goal is to thoroughly address each client's legal needs and efficiently resolve each dispute.
Leah is an experienced family law attorney who believes in giving each client the personal attention they deserve. Resolution is always the goal, and she has assisted many clients to a positive resolution of their disputes at all stages of litigation, including informal settlement negotiations, mediation, and final hearings.